The lyrico It operates directly in 25 countries in Europe and Asia. The group's 10,000 employees share a common mission: to be leaders in providing everything a work environment needs in a sustainable way, so that its customers can focus on what matters most. It was the first company in the sector at European level to develop a platform for E-Commerce To sell work environment products to other companies (B2B). VISÃO spoke with its manager, Roy Simويسes.
Delivery within 24 hours, more than 11 thousand products in stock. How does Lyreco make a difference in your market?
As work environments specialists, we are interested in the continuous expansion of our offer in order to cover all needs of any workspace, regardless of the size of the company. In our portfolio of offerings, we have 16 product categories, including office supplies, personal protective equipment (PPE), hygiene, printing solutions, Packagingor technological products or Catering.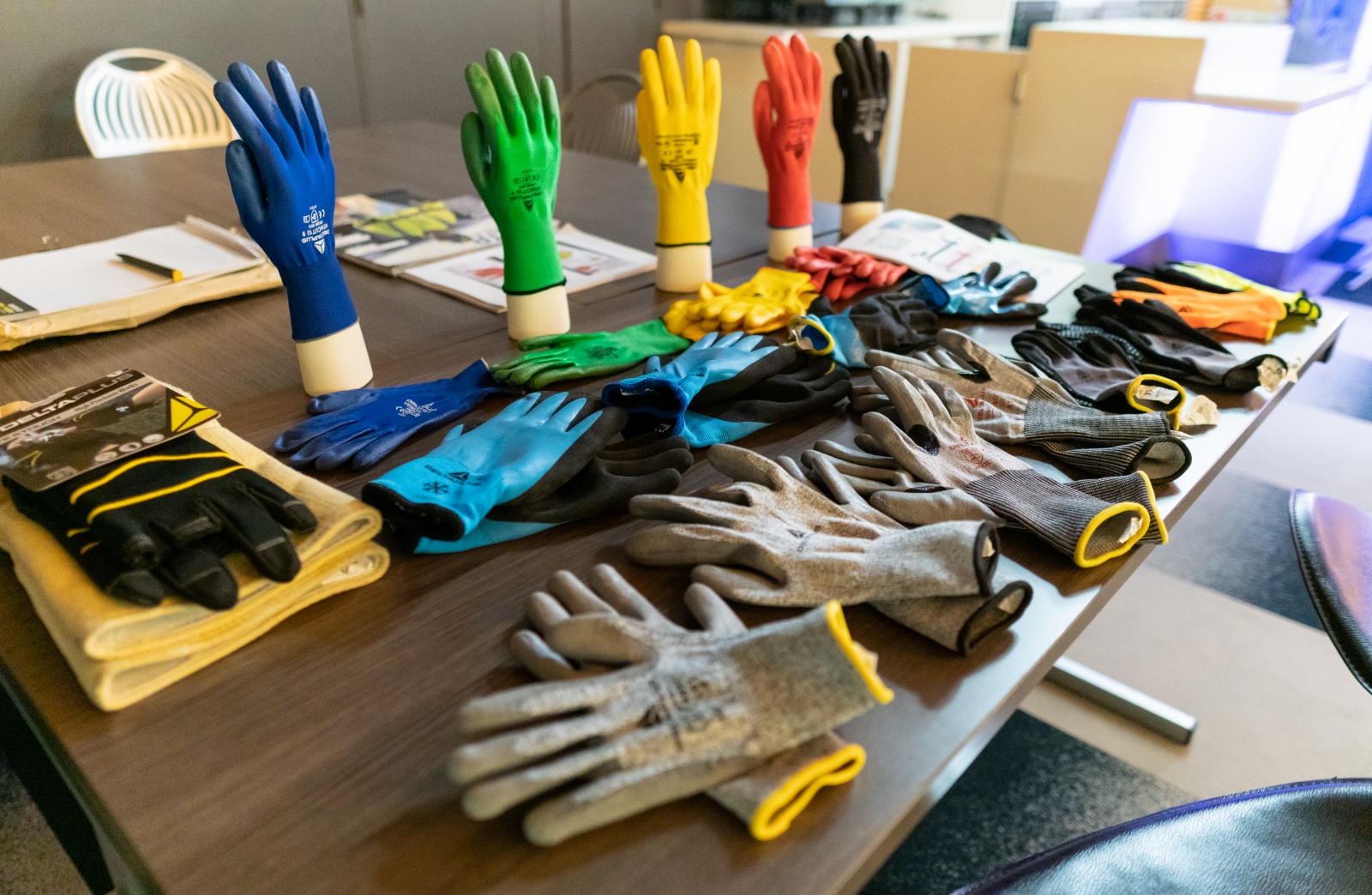 What is the size of the company?
Lyreco operates, at the Iberian level, with 69,000 active customers – 3,000 more compared to 2021. Among them, there are small and medium-sized companies and large companies, from very different sectors and we offer them an excellent service, with next-day deliveries. By weight, SMEs account for 87% of the total number of customers. The remaining 13% are large companies with more than 250 employees.
How has Lyreco adapted to recent changes in the world of work, which is becoming increasingly remote and technological?
Working from home is becoming a new reality, and the spread of remote work has brought about a change in our service model. Our clients' staff is no longer in the office, but at home, which has been a huge challenge for us. Realizing this reality, and with the aim of improving well-being at work, we have developed a new home delivery service anywhere in the Iberian Peninsula. To date, more than 5,500 customers have used the service, in a total of 21,866 orders, which are out of service logistics centerWith complete satisfaction.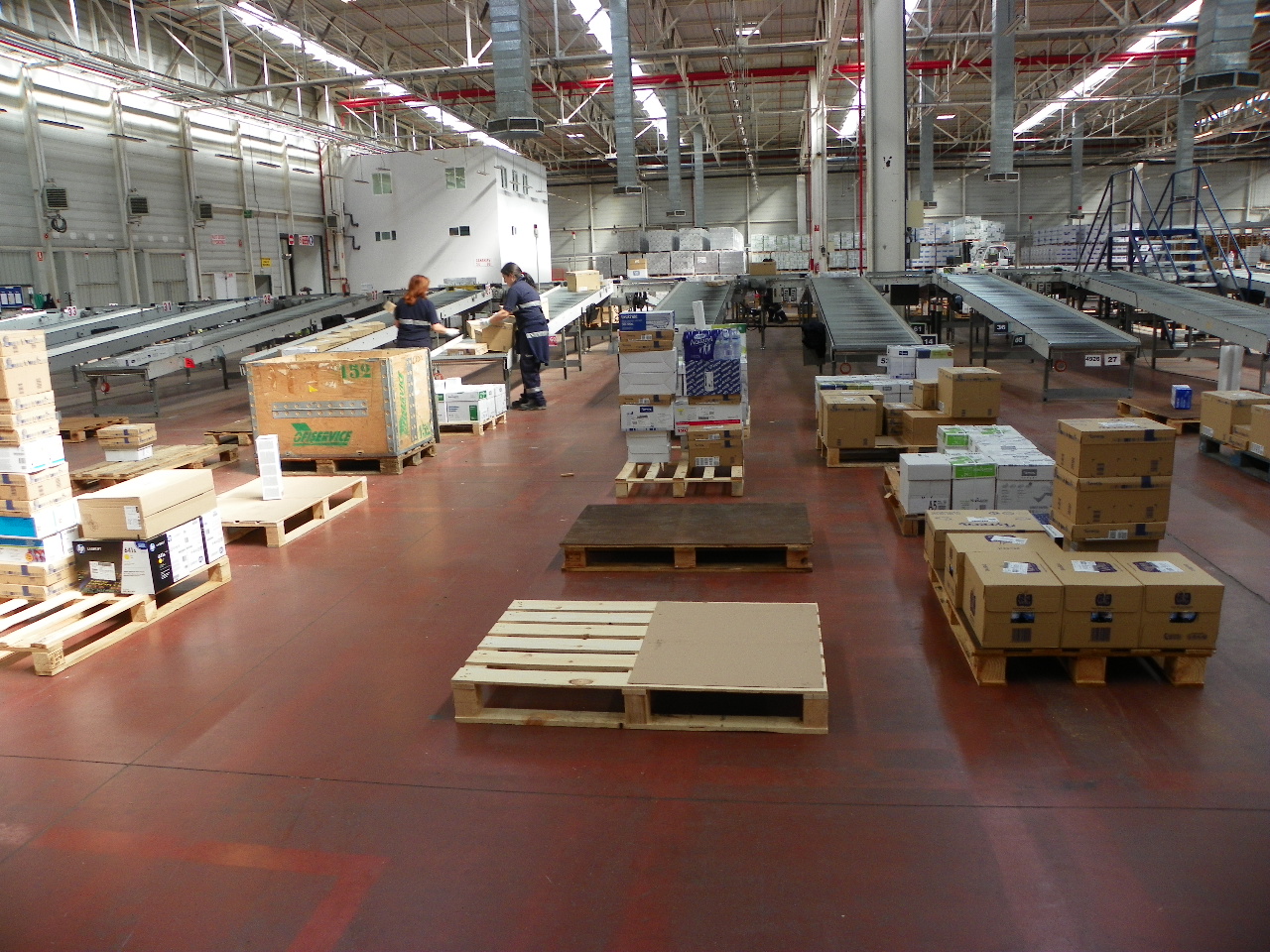 What is the company's vision for the future?
Lyreco's plan for the future remains aligned with its vision for the business, which is summed up in the slogan "Great Work Day Delivered". Thus, we intend to work with our clients to make their work experience efficient, safe and comfortable, help them respect people and the planet, and take full advantage of new ways of working. We will also continue to incorporate technology to further enhance our key competitive advantage and strength, our people. Technology + People, this is our commitment to strengthening ourselves in the years to come. To this end, we have an extensive network of business consultants and support product specialists who maintain close contact with clients.
How big is the Portuguese market and what is its position in Lyreco's strategy?
Lyreco is a leading brand in many European and global markets, but in Portugal its path is still relatively young. Over the next few years, we want to add value to the Lyreco business in Portugal, and bring it to a level similar to that of other markets. I know the challenges, but I face them with enthusiasm.
To this end, we have invested in both services and human resources. Of note is the recent investment in its own fleet (in the Lisbon and Porto regions), the expansion of the customer service team and the creation of local and national partnerships to offer products and services increasingly adapted to Portuguese realities.
Additionally, with the aim of enhancing the personalized service and advice that sets us apart, we have appointed a Personal Protective Equipment Specialist to support Commercial Managers in a business where he intends to grow in the coming years. In order to enhance the business, the commercial team has increased year by year, with the strengthening in the most populous geographies and approaching inland regions.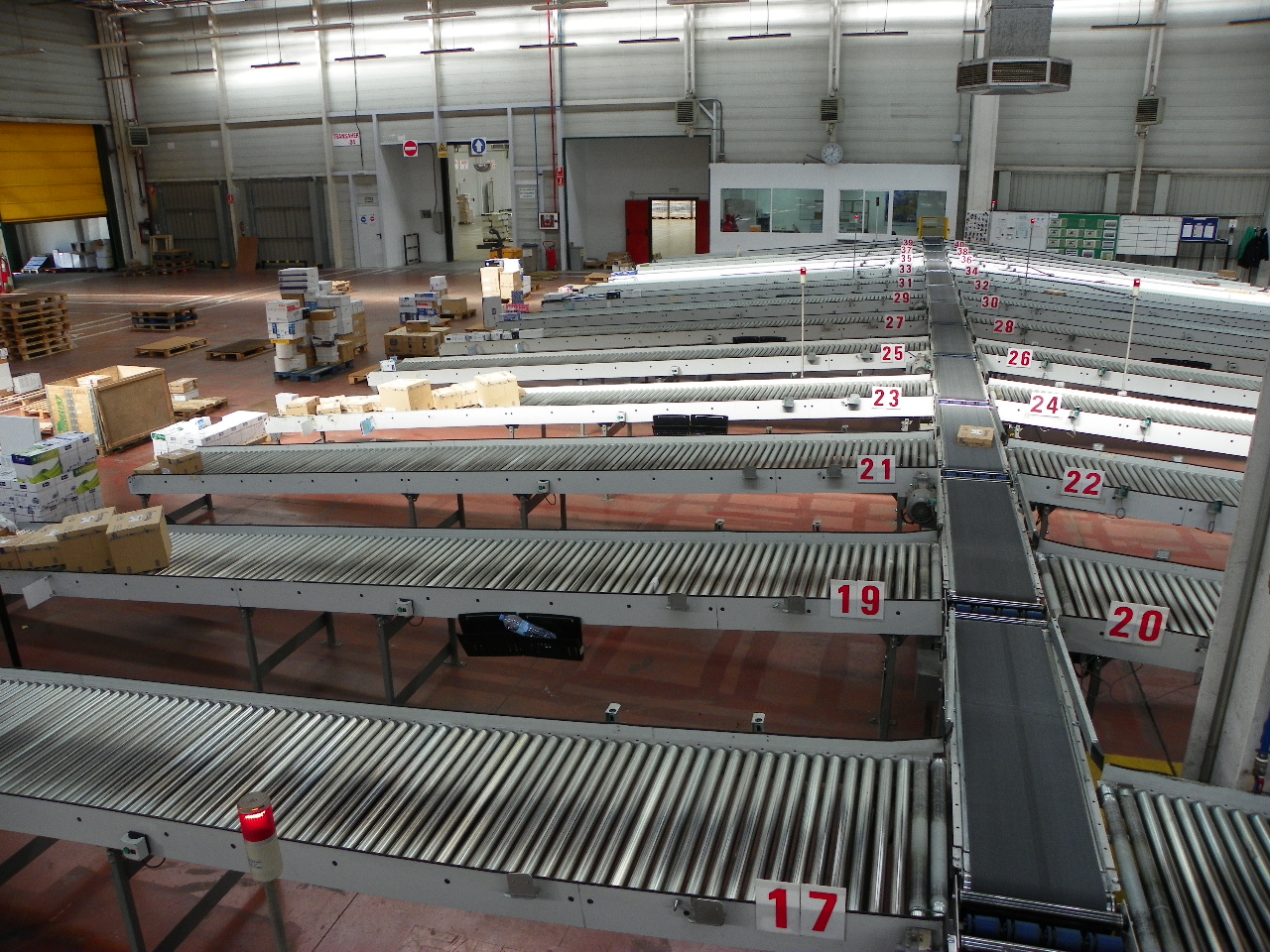 Is sustainability also a priority in the company?
Lyreco focuses on being a leader and on providing everything that is necessary in a sustainable way for the development of professional activity, and Lyreco intends to make a positive impact in the countries in which it is present. In that sense, we just announced our new CSR agenda to 2026 – "The Great Impact" – which focuses on three areas: the planet, people and progress.
What is each of these areas about?
In the planetThe challenge is for 90% of sales to be in sustainable products and services. In 2021, 28% of the total sales value was in environmentally friendly products. Lyreco is committed to expanding the range of green products as well as products with social ingredients. In addition, we are also committed to making company vehicles, business travel and facilities carbon neutral. Today, more than 99% of the electricity we consume is actually green energy.
on the side of the contributorsThe goal is to achieve a 90% satisfaction rate, and provide a safe, reliable and robust work environment. More than just a job, we want to be a place to grow. To this end, we are committed to the professional development of the team and to making a positive impact on the communities and countries in which we operate.
finally, Progressand working with our partners and customers to improve sustainability. To achieve this, we will focus on sharing our knowledge of sustainability initiatives, as well as establishing an ethical framework in all our activities, and encouraging our employees and partners to adopt green practices.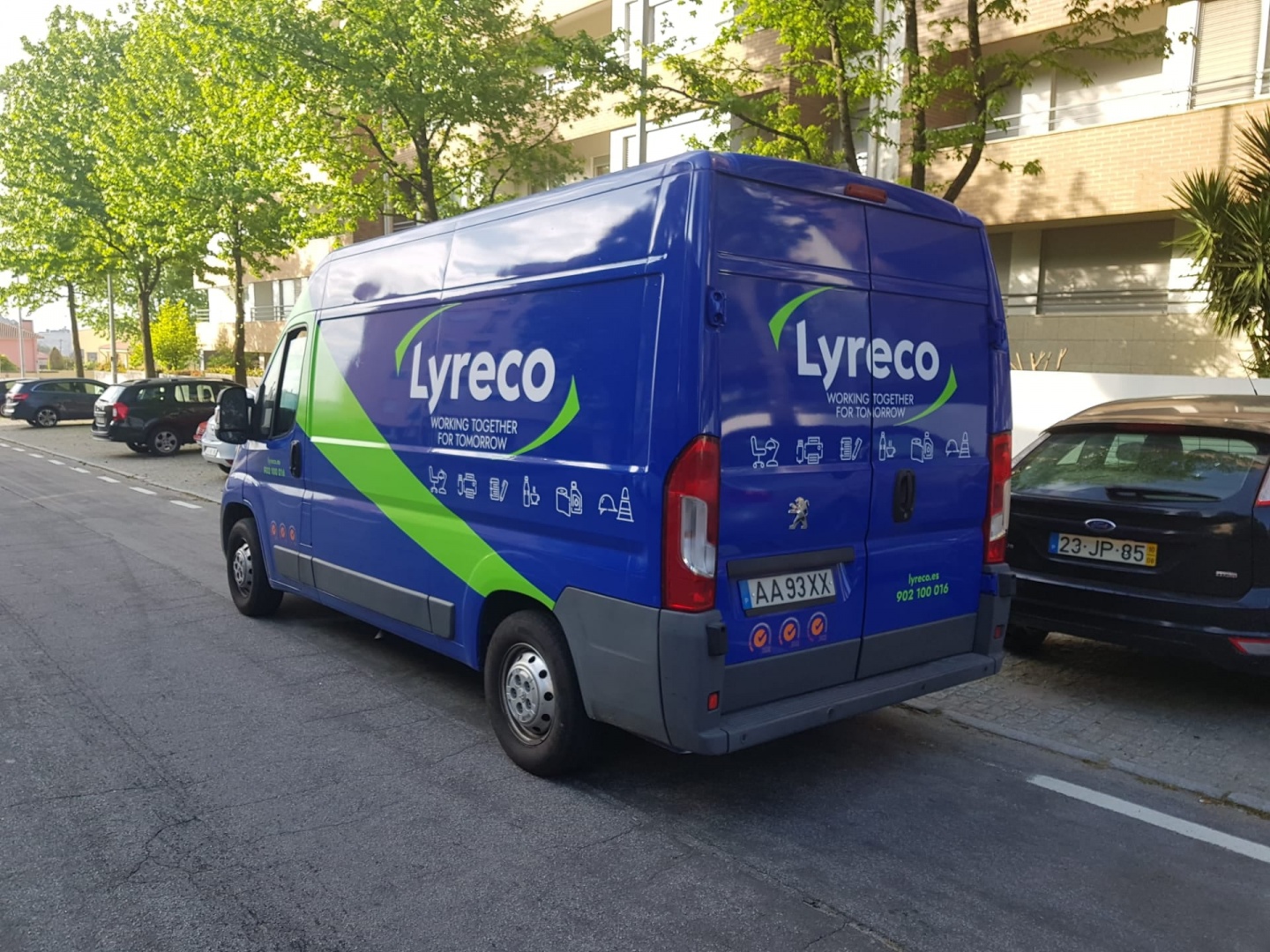 And from a recycling standpoint, given that materials wear out pretty quickly in this area?
In addition, we maintain our commitment to circular economy, which focuses on five main goals: 1) increasing the collection of perishable products for return to the production process; 2) offering increased alternatives to recycled goods; 3) Promote the use of 100% recyclable and reusable packaging; 4) Dispose of single-use plastics in our facilities; 5) Cooperation in the development of circular economy standards in the sector, together with European partners. Caring for the environment is nothing new, and in the past decade – between 2010 and 2020 – our group has reduced CO2 emissions by 28%.
From a corporate and social responsibility standpoint, could you share some of Lyreco's projects?
In this context, the group's main project is "Lyrico Education(LFE), which aims to give access to education to children in developing countries. Through this project, between 2008 and 2019, our support was provided in 5 countries: Bangladesh, Vietnam, Brazil, Togo and Madagascar; From 2019 until the end of this year, we support Cambodia. To date, Lyreco has provided access to education for 115,000 children living in poverty in many developing countries, rehabilitated 328 schools, trained 498 teachers, and built 60 new school centers.