Now, residents will be able to schedule Single Registry (Cadúnico) services without leaving home. On Monday (16) the Municipal Secretary for Social Assistance (Semas) launched the Single Registry (Cadúnico) Maceió scheduling website.
Starting today, social assistance users can now schedule the service to make new registrations and update CadÚnico, in any of the 18 Semas equipment at the website https://www.online.maceio.al.gov.br/ weeks
The site was launched on Monday (16), in the auditorium of the Nosso Lar I school, in Ponta Grossa, gathering servers from the Single Registry, Social Assistance Reference Centers (Cras), Social Assistance Service Center (Casa) and guests.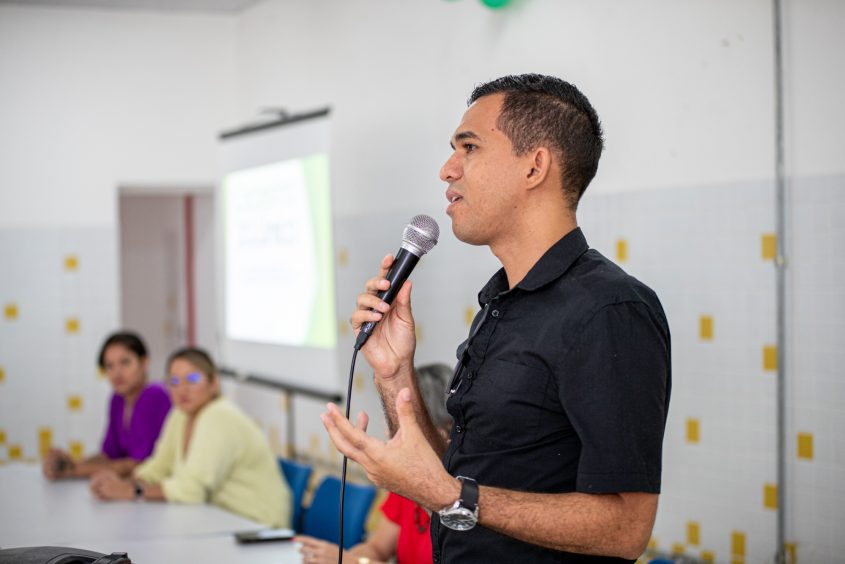 The Minister of Social Assistance, Carlos Jorge, was also present and spoke about the importance of this new service tool.
"As promised, today we are introducing to residents a new online scheduling system so that social assistance users are offered more quality and without facing queues. We thank the efforts of IT technicians from Semas, Semge and Semec to develop this site that will make life easier for our users," Carlos Jorge noted. .
According to Cadúnico Maceió coordinator, Diogo Santos, this scheduling site came to make life easier for both users and professionals working in Semas units.
"The first appointments will be scheduled next Monday (23). For those who do not have access to the Internet, we also offer the appointment by phone. After scheduling, the user will only need to go once to the chosen unit and closer to his home to do the service," explained Diogo. .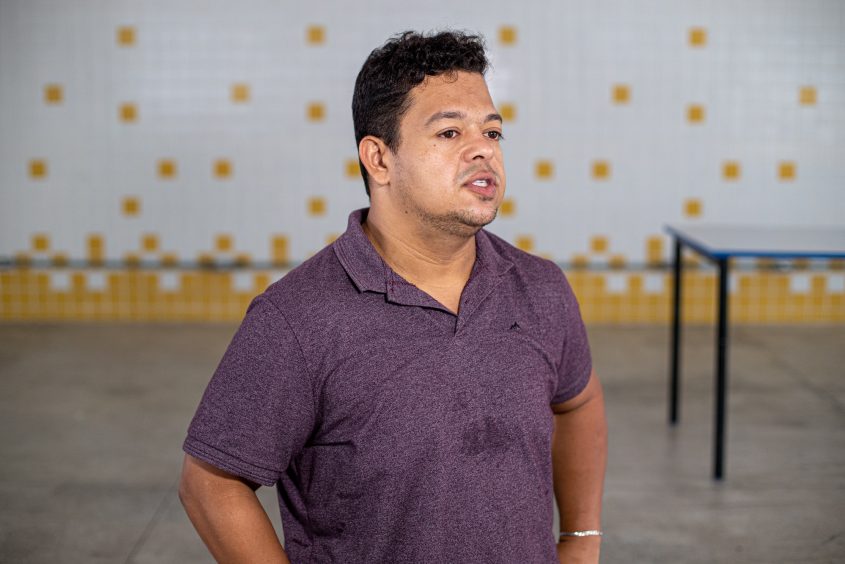 Residents can also schedule Cadúnico services by calling (82) 3312-5978. The service is available 24 hours a day.
CadÚnico/Auxílio Brasil's government coordinator, Maria José, was also involved in launching the site.
"I am very happy to see the investment the management has made in Cadastro Único, which is the gateway to social services and software. In addition to the website, the option to schedule over the phone is also very important because not everyone can access the Internet. It will also prevent them from queuing at the gates Units "Users will be taken care of at the appointed time and place," said Maria Jose.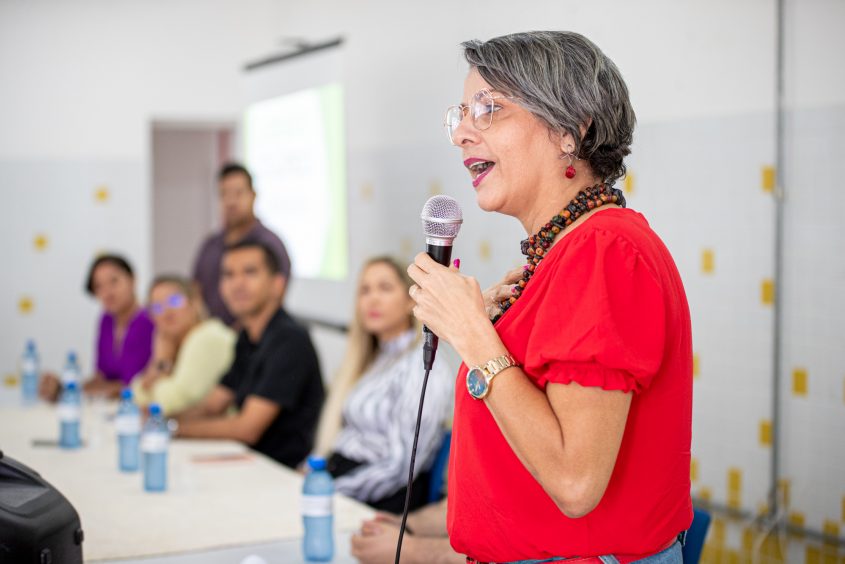 System
The site was developed by Semge/Semec technicians, Gilberto Meister and Walter Júnior, as well as Luís Salgueiro and João Coutinho, of Semas.
For Luís Salgueiro, the construction of this site was a very important step towards improving the service provided to the residents. "We are happy to use the technology for the benefit of social assistance users in Maceió," said the IT analyst.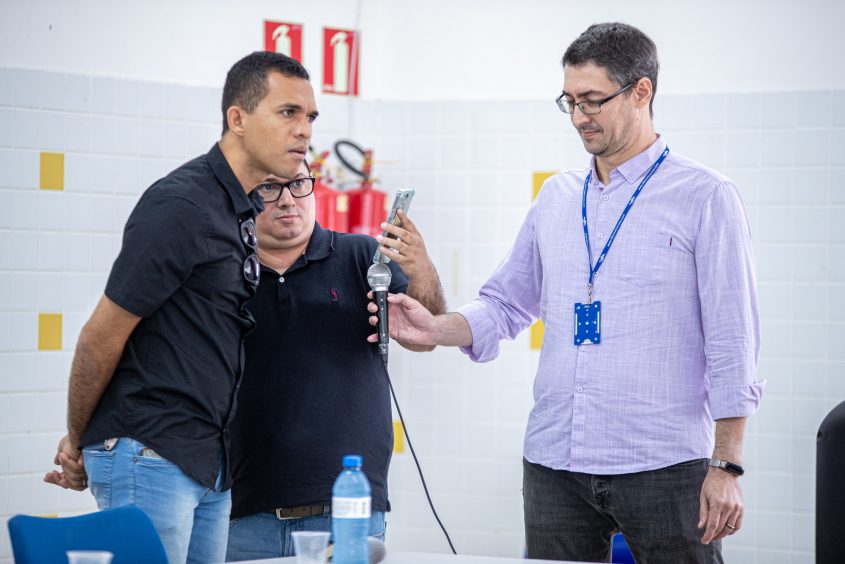 Gilberto Meister from Semec explained the site features to CadÚnico technicians and spoke about the importance of this integrated work between the secretariats. "Social assistance is one of the pillars of the municipality. As City Hall, we want to welcome the citizens. He explained that we built a complete and easy site for residents to use the system without difficulties."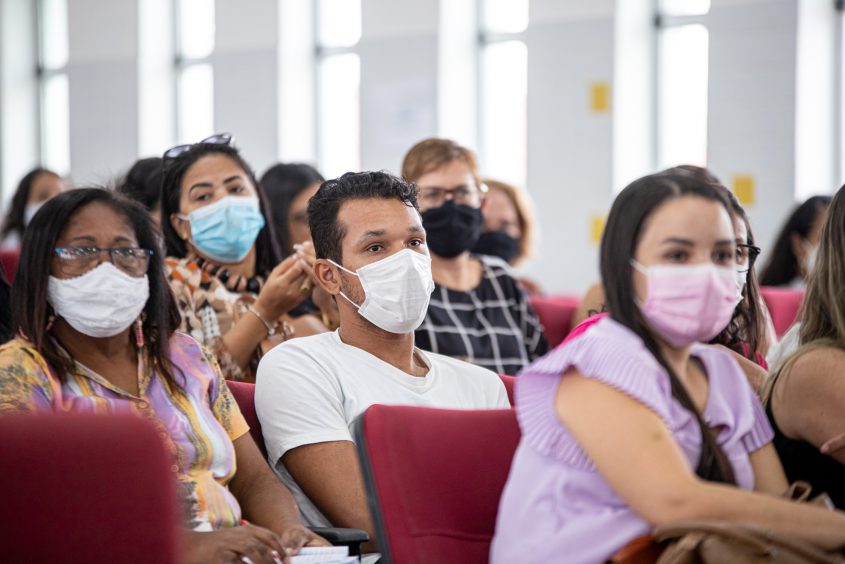 Servers and guests at site launch. Photos: Celio Jr. / Secom Maceo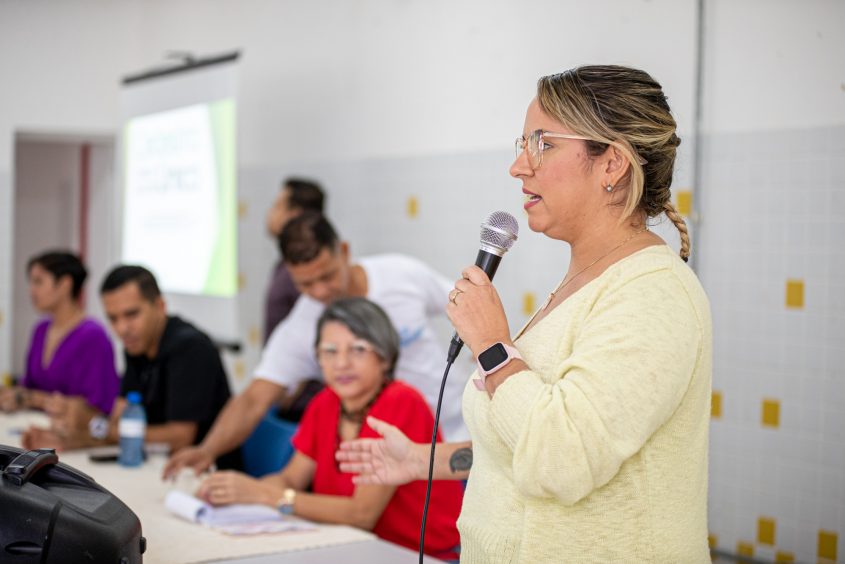 Photos: Celio Jr. / Secom Maceo
Simas

Avenida Comendador Liao, 1383 – Poço
CEP 57025-000 // Tel: (82) 3312-5900
Opening hours: Monday to Friday, from 8 am to 2 pm