Just like humans, pets also experience physical and emotional health problems. With August coming into effect, the rabies vaccination alert for dogs and cats is an important care to practice throughout life. The immunity of these animals must always be balanced in response to both vaccination and protection against viruses and bacteria.
Keeping your pet in a clean place, keeping it hydrated, warm, vaccinated, happy and stress-free are important points that affect the immunity of pets. Besides these factors, food is a very relevant ally.
Puppies and elderly animals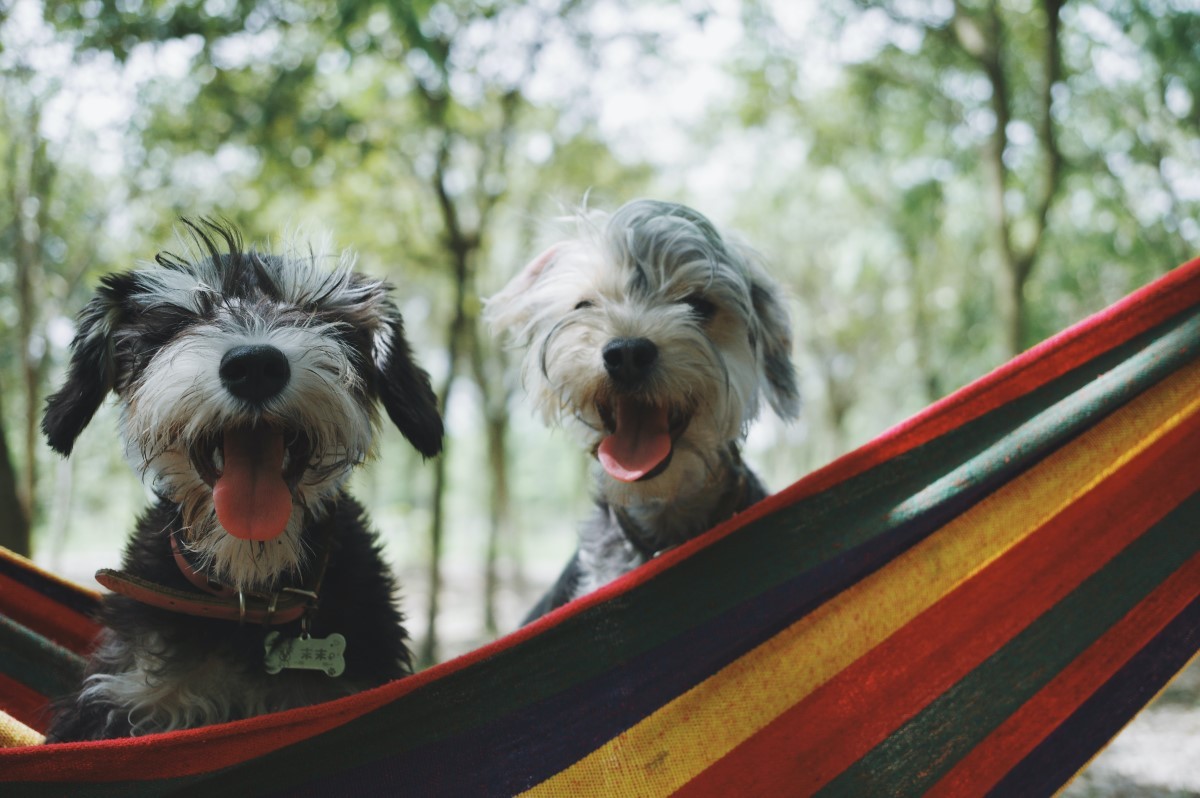 When it comes to puppies and elderly animals, the Principal Instructor in Canine and Cat Nutrition and Supervisor of Technical Scientific Training at PremieR pet®, Flavio Silva, states that attention must be doubled. "With only days to live, dogs' immune systems are still immature, while in older adults some defense cells become less active, which can make them more susceptible to various diseases," he explains. Therefore, according to him, food becomes more important in these ages.
Elderly dogs are prone to obesity, so it is important to encourage them to exercise daily, such as walking and playing. Unlike dogs, elderly cats tend to lose weight. "It is necessary to pay close attention to the diet, which should be complete and balanced with a slightly higher energy content, but not allowing it to gain weight," explains Flávio.
On the other hand, puppies create their own immunity, so it is very important that they do not have access to the street before all their vaccinations. Specifically in the case of cats, it is worth remembering that it is not recommended to go outside to roam the streets and rooftops, but to always remain protected indoors at all stages of life.
pet food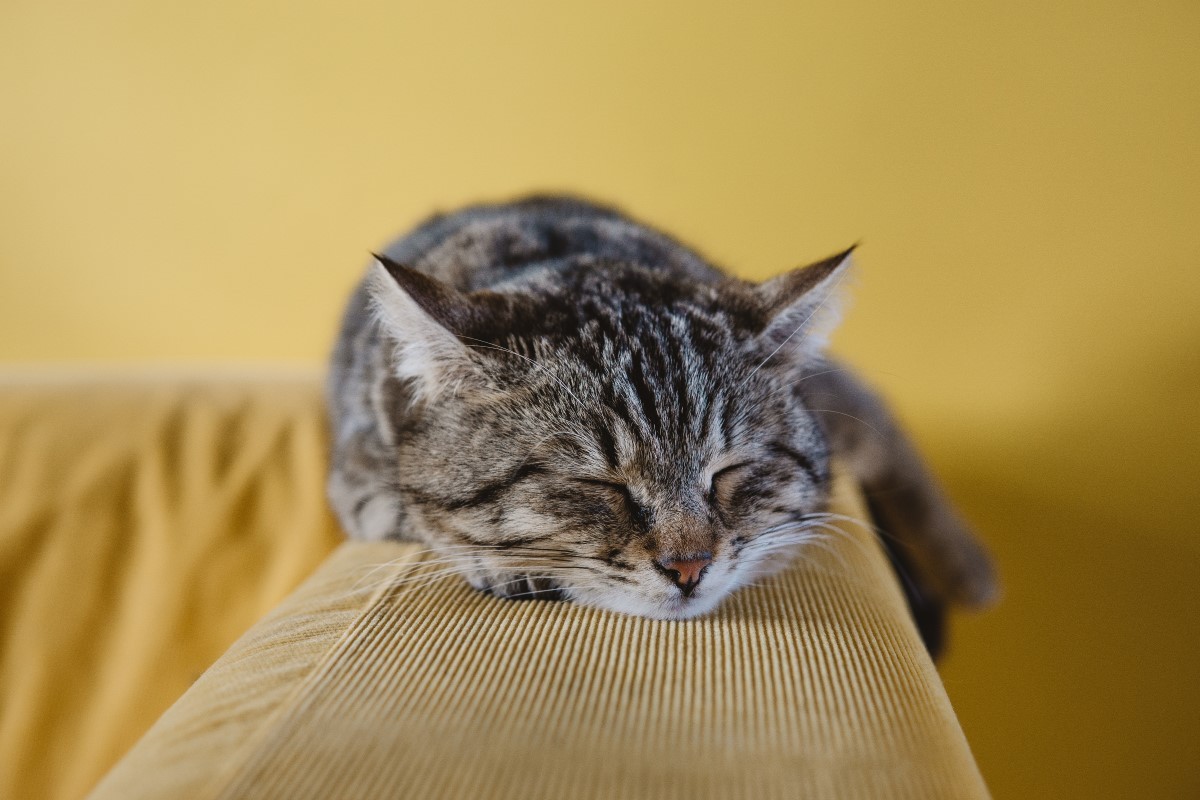 A good diet prevents many diseases from attacking the animal, or even if any disease is involved, a good diet will maintain the integrity of the active defense cells to overcome the disease.
"When it comes, in particular, to viral and autoimmune diseases, where the recommendation of steroids is essential, pets' immunity can be affected. In this way, it is essential to maintain an adequate feeding routine until health is restored." DogHero's safety and trust veterinarian explains, Thais Matos.
Nutrition Tips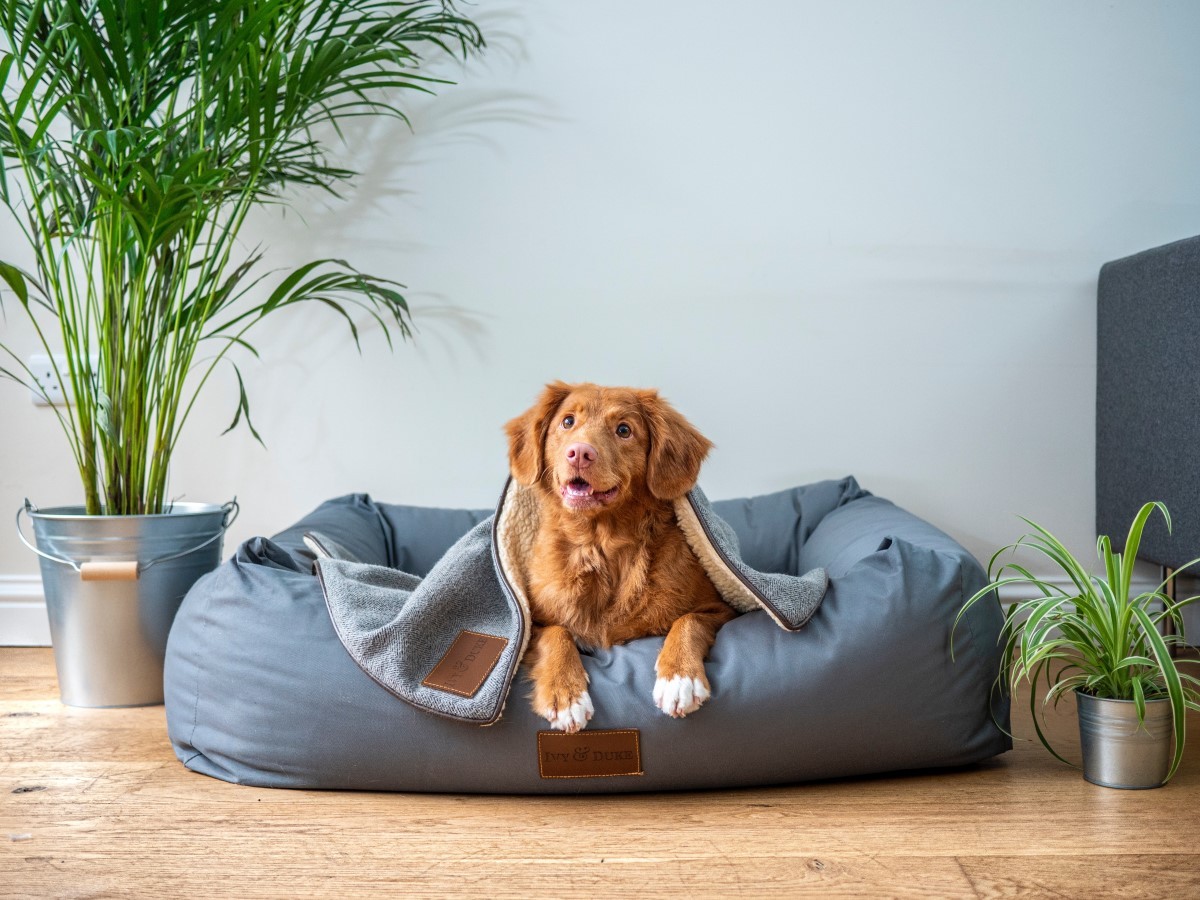 Flavio Silva lists key nutrients that directly affect a pet's immune system.
Proteins: chicken giblets flour, milk protein concentrate, egg powder.
Fats: Foods made with high-quality fats such as fish oil and chicken fat, rich in essential fatty acids, omega 3 and 6.
– minerals: important for a series of processes in the body and immunity, the so-called chelated minerals, ensure absorption close to 100%;
Prebiotics: MOS, FOS, and GOS also improve gut health.
"For the immune system to really work, the pet must receive high-quality food. (super premium) In the right amount for your size, stage of life, and lifestyle. Always ask your veterinarian for advice, and check the food label and directions for use. Never use supplements without professional guidance," concludes Flávio.