As with humans, there are also different methods of contraception for dogs and cats – that is, to prevent pregnancy. Each of them has a different active principle and contraceptive action, but most of them work by blocking or reducing the secretion of reproductive hormones and interfering with their normal work.
There are both surgical and non-surgical contraceptives. According to Amanda Tartarelli, MD, a veterinarian with a graduate degree in obstetrics and gynecology, surgeries that involve definitive surgeries:
"They include oophorectomy (removal of the uterus and ovaries) or oophorectomy (removal of the ovaries) in females and orchiectomy (removal of the testicles) or vasectomy in males. Non-surgical contraceptive methods are based on the use of substances that interfere with the stages of pregnancy. The reproductive process, that lead to temporary or permanent sterility. They include subcutaneous implants, subcutaneous or intramuscular injections, pills, etc. Only a veterinarian has the knowledge to choose the safest and most effective method for each individual."
clarify point
Recently, much has been said about the "contraceptive vaccine" or "the mandibular vaccine". Although they already exist, the scientific community is still studying immunosuppressive contraceptives, and therefore they are not routinely used in the dog and cat clinic.
What exists today and is already used is the contraceptive injection. Confusion may arise because many people use the term "vaccine" to refer to injections, but they are two different things: Vaccines are substances that contain pathogens capable of triggering an immune response in an animal and generating antibodies that work in the body's defense.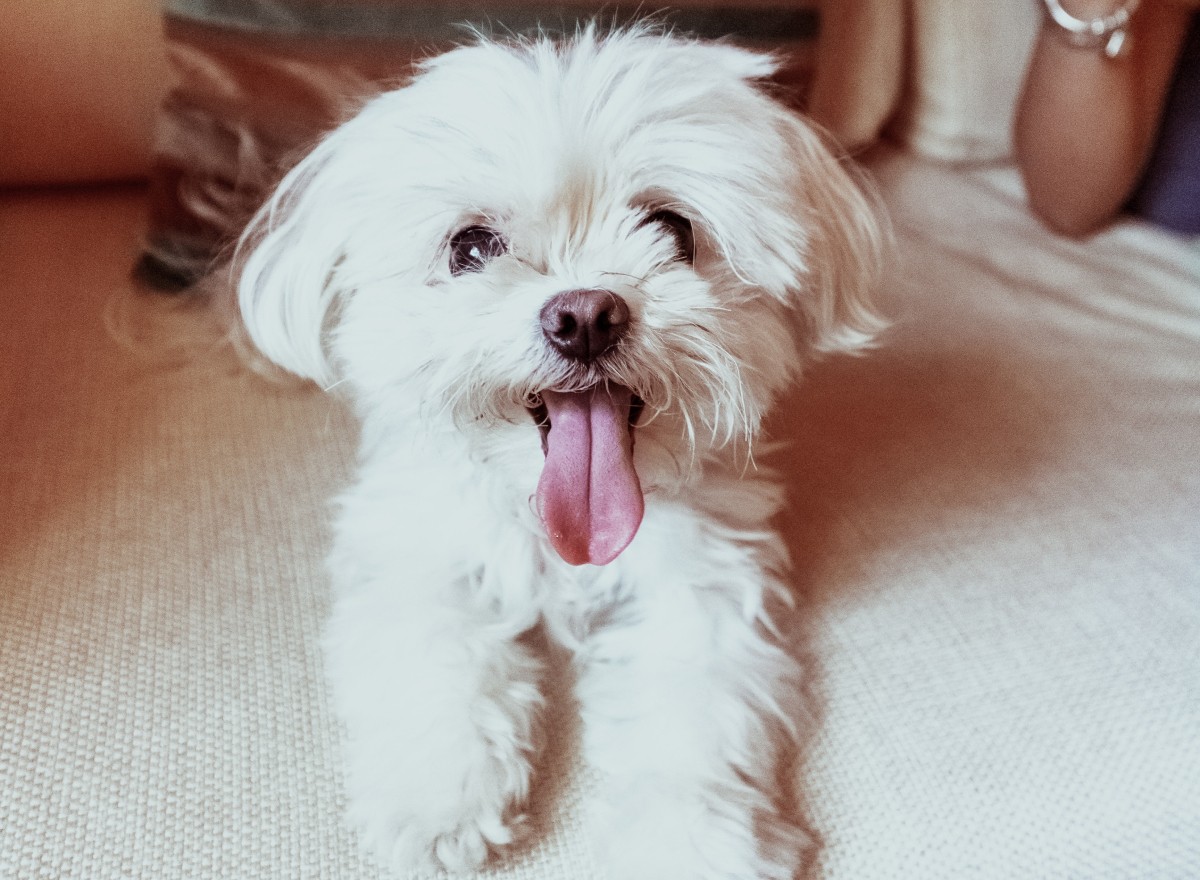 Correctly injecting is a form of applying substances into the animal's body. These substances can be drugs, serum, vaccines, etc. Thus, not every vaccine comes in an injection form and not every injection contains a vaccine.
According to the professor Camila Infantosi FanucciPhD in animal reproduction and in charge of obstetrics and gynecology services at FMVZ USP Veterinary Hospital, veterinary injectable contraceptives have a duration of 6 months to a year.
"Oral medications are for continuous use, as they are of short duration," he says.
In any case, most contraceptives should be used before the patient enters the heat phase – vets suggest application in the so-called "anestrus" phase, that is, during the period of sexual inactivity of the cycle.
"A veterinarian should monitor the clinical signs and diagnose the estrous cycle so that treatment can be started at the ideal time for each medication," instructs Dr. Amanda.
When the contraceptive drug is applied during estrus, it is usually less effective.
The risks associated with contraceptives
None of the veterinarians indicated the use of known contraceptives, with the exception of castration.
"Hormonal contraceptives are not safe methods for dogs and cats, as they have a high incidence of side effects, especially those used by injection. Although they may be relatively effective, they are not recommended for prolonged or continuous use, as female dogs Severely sensitive to hormones and exacerbate adverse reactions," says Dr. Camila.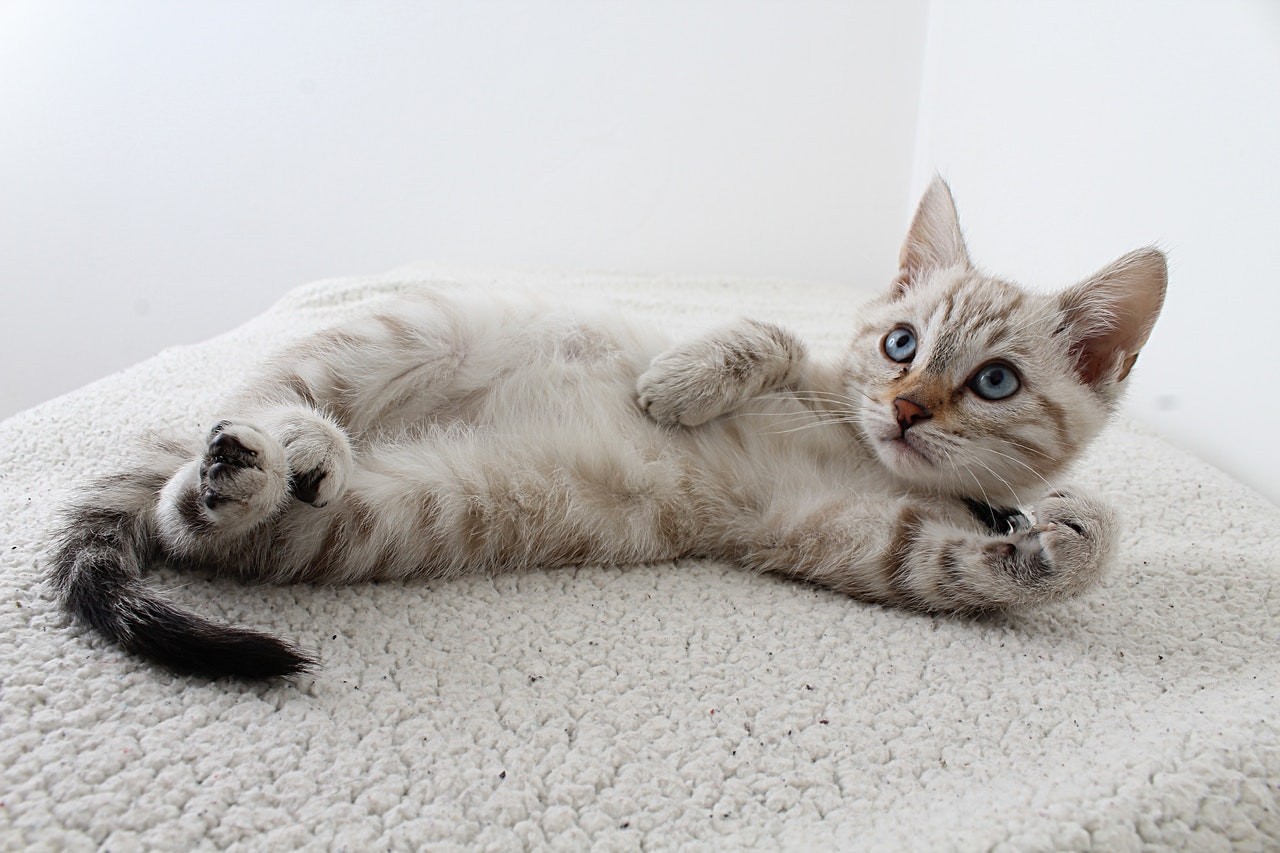 Dr. remembers. Amanda.
He adds: "Contraceptive use is contraindicated mainly in patients with reproductive disorders, endocrine disorders, liver and kidneys, as well as in cats and dogs destined for future childbearing, due to the high incidence of uterine problems."
Some of the side effects mentioned by doctors are breast enlargement and tumors. uterine disorders – eg, cystic endometrial hyperplasia, uterine hyperplasia and pyometra (uterine infection) -; vulvitis; polyuria (excessive production of urine) and enuresis; Changes in the liver and kidneys. induction of diabetes mellitus or insulin resistance; Behavioral changes, lethargy or aggression. Increased appetite, weight gain. Reaction at the application site, endocrine disease, among others.
"Because of the potential complications mentioned and potential long-term effects, treated animals should be monitored by the vet. If there are any side effects, the patient should be evaluated by a specialist and the product cannot be reapplied," says.. Dr. Amanda.
How do you know if there is an unwanted reaction?
According to the doctor, these contraceptive-derived changes are easy to understand. Breast tumors are similar to lumps and can be of different sizes, resulting in breast swelling and secretion. They are observed through palpation of the mammary glands, especially in moments of play or affection.
"If the dog has vaginal discharge or bleeding, the owner may suspect changes in the uterus, vulva and vagina. Symptoms such as pain, abdominal swelling, fever, lack of appetite, vomiting or diarrhea are common in uterine disease, however they can also indicate liver disease. However, only through the evaluation of the vet and the completion of laboratory and imaging tests will it be possible to diagnose the aforementioned diseases," he explains.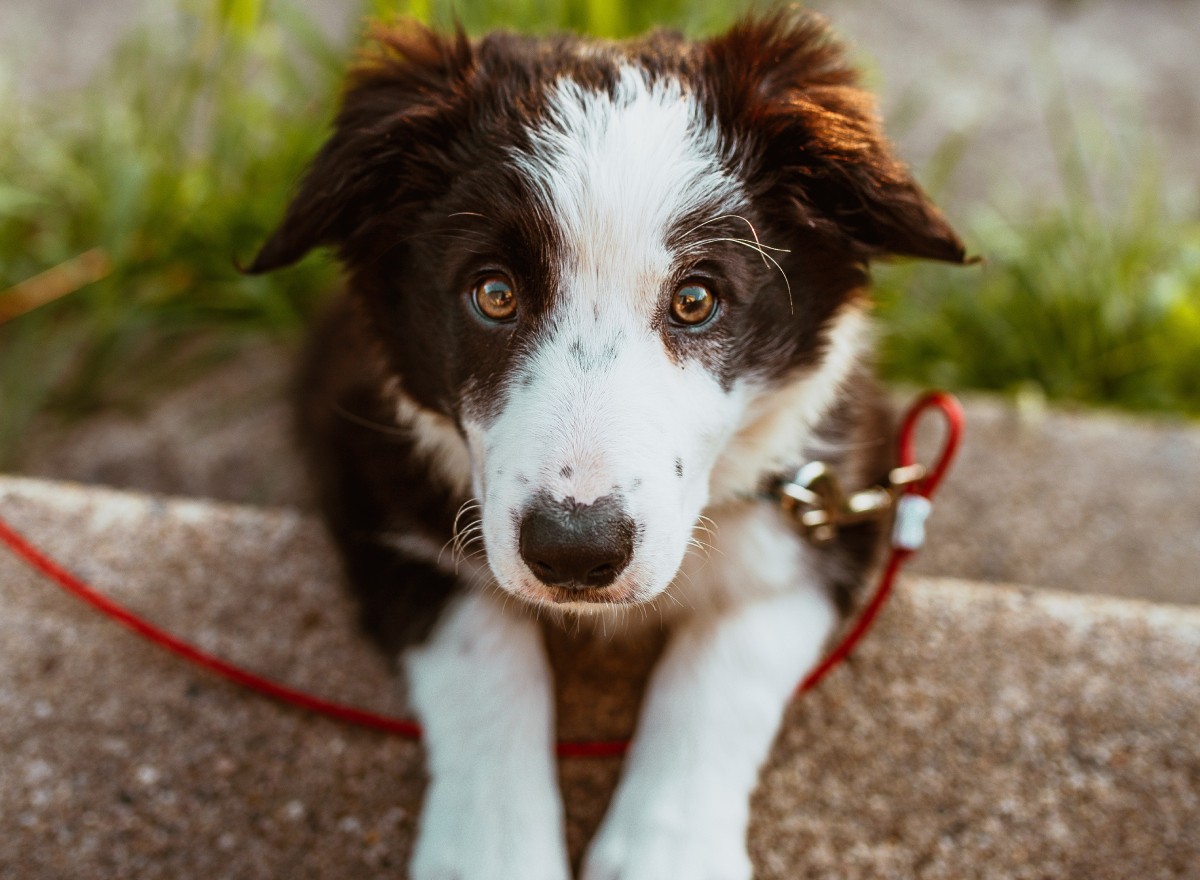 doctor. Camilla adds that this uterine infection can have different degrees of severity and may lead to death.
In women who are already pregnant, the use of contraceptives is prohibited. This is because, depending on the active ingredient used, the drug promotes changes in fetal development, such as male puppies and genitourinary malformations, as well as prolonging pregnancy, causing fetal death and harming the health of the mother – especially if she is pregnant. Unable to expel dead pups.
Dr. says. Amanda.
Those injections that use progesterone as an active ingredient, according to Dr. Camilla, prevent the initiation of labor if given to an already pregnant female.
"Since puppies are not born in the normal time, there is fetal death and serious infections can occur in the womb if not detected in time," he says.
The dangers are so many that, at present, there is a bill under implementation in the House of Representatives to ban the marketing and use of over-the-counter anti-seborrheic drugs throughout the national territory.
What is the best alternative?
Castration is the most common method of contraception indicated by the veterinarian, as it is the safest for the health of animals.
"My personal opinion is always to avoid the use of contraceptives in bitches and cats and, where possible, to opt for castration. I know it is not always indicated, depending on the patient, but nevertheless, I advise teachers to avoid the maximum use of contraceptives," says Dr. Amanda.
Already dr. Camilla stresses that there are currently products on the international veterinary market that can be used as contraceptive measures, but that they do not cause serious side effects and are highly effective.
"Although they are also hormones, they are much safer substances to use in dogs and cats. However, until such products are available in Brazil, the most effective method of contraception is gonadotropinectomy, that is, the surgical removal of the testicles or ovaries. / The uterus that Permanently prevents the breeding of dogs and cats.