If it is difficult for us humans to choose an ideal food menu that is nutritious and healthy, as well as delicious, imagine the confusion when deciding on the best pet food. The principle that a healthy life begins with what you eat also applies to pets, with the difference that modernity has turned prey and leftovers into industrial food. Since the mid-17th century, when the first dog food is believed to have been produced in France, various food concepts and formulations have been tested, giving rise to a multi-billion dollar market.
It is believed that the "food" for dogs, sold in the form of tallow soup, was initially produced with a mixture of breadcrumbs with pieces of meat. In 1860, American James Spratt created a dry ration in current briquettes, consisting of wheat, vegetables, and meat. The acceptance was such that other manufacturers soon followed in their footsteps. According to a survey conducted by the Pet Institute of Brazil, the pet products and services sector reached a sales volume of R$51.7 billion in 2021. With a revenue of R$28 billion, the pet food industry is responsible for about 55% of the total.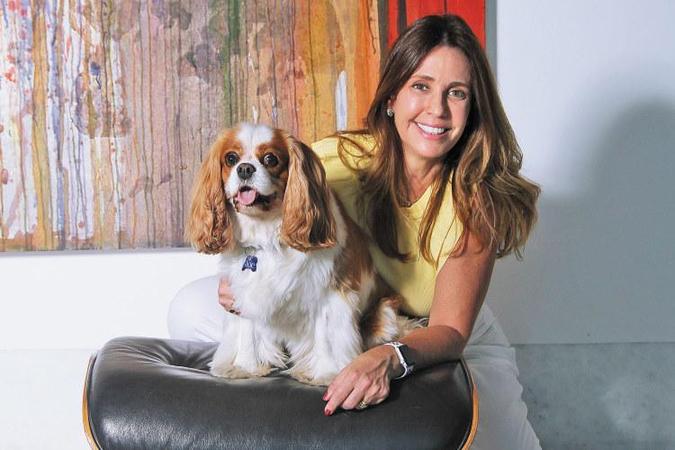 The bad news is that with so many brands available in the market, it's hard to know which brands actually deliver on what they promise. Specialists ensure that, from a nutritional point of view, not all commercial foods are suitable for pets, even because not every animal has the same needs. In Brazil, it is common to use packages that label the product Economy, Standard, Premium, Premium, among other categories, although there is no legislation regulating this practice. That is, the manufacturer names his product as he sees fit. The categories serve to present the amount of nutrient absorption by the animal. On the other hand, the analysis of guarantee levels is mandatory for those who wish to sell animal feed products, according to the legislation of the Ministry of Agriculture, Livestock and Supply, and must contain specified minimum amounts of Crude Protein (CP), Etheric Extract (EE), Moisture (UM), Fibrous matter (MF), mineral matter (MM), calcium (Ca) and phosphorous (P). As well as the amount of daily consumption recommended by the manufacturer, converted into grams, according to the metabolic energy of the product.
The fact is that all feeds must meet the basic nutritional needs of pets, and most of them do their part, but not to the same quality. The consumer can read on the label of the package "meat flavor" or "with meat" and it does not contain the same ingredient in the composition of the feed, but only the smell or some other ingredient of animal origin. Omnivores, for dogs a good feed should contain meat, fruits, grains and vegetables, and the difference between brands will be in the quality of the raw materials used. Cats are naturally omnivores and their diet should be based on proteins, fats, minerals, and vitamins. "A cat was born to eat prey, not plants. That's why we don't think about carbohydrates or plant foods for cats," says Leonardo Boscoli Lara, MD, a veterinarian who specializes in pet nutrition and professor at UFMG Veterinary School. The better the quality of the raw materials used, the better the feed and easier to digest by the animal's digestive system. Thus, the pet will defecate less, smell less, and will have a greater absorption of nutrients, resulting in healthier fur, increased skin elasticity, more pleasant breath, and more health and disposal for the animal.
Whether for people or animals, a functional food is a food that, when consumed, causes positive effects on the metabolism or physiology of the body. Feeds that contain in their composition by-products of animal origin, such as organs, viscera, etc., are of inferior quality than those produced on the basis of muscle proteins. Expert advice is to pay attention to labels and carefully check the list of ingredients used in manufacturing, seeking to understand the sources of carbohydrates, proteins and fats. The shorter the list, the better. Another important point is the way food is stored. There's no point in paying exorbitantly—and costing too much—for superior quality feed and leaving it open, until it dries out and loses all moisture.
It is also always recommended to mix a little wet food with dry food to change the flavor and make it more palatable. "For thousands of years, animals used to change their diet a little," says Leonardo. "Even if the planet changes the seasons, imagine you eat the same thing every day." He recommends giving up to twenty percent of what your pet eats in meat, along with food, on certain days of the week. In the case of pancakes, they should represent only 5% of the daily diet. If, depending on the animal's weight, the manufacturer's indication is to give 200 grams of feed per day, for example, then this means that it will be 100 grams in the morning and 100 grams in the early evening. Water is always available.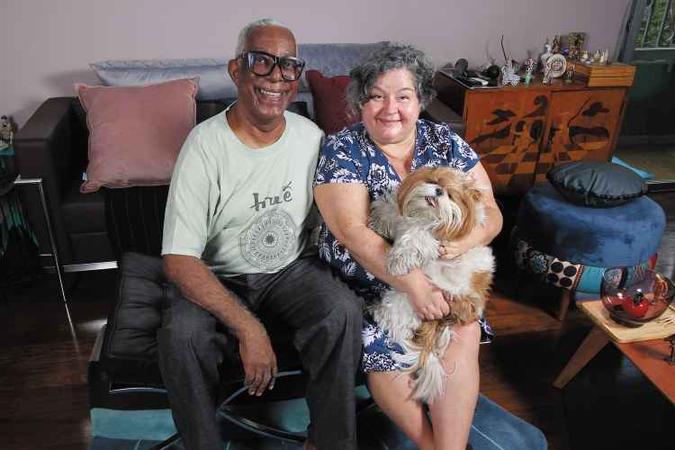 When it comes to pet food, the topic is very broad and complex, based on several variables. Among them are the age, sex, size and health status of the animals. It is necessary to assess whether the animal is neutered, pregnant, elderly, allergic, chronically ill, prone to obesity, etc. "There are many diseases that are caused by errors in the composition of rations. An excess of a certain mineral, such as phosphorus, for example, can cause serious kidney disease," says Ana Leticia Picalho, MD, a veterinarian specializing in internal medicine in São Francisco de Fédération. According to Assisi, rations prescribed to combat a specific disease can be very effective when used for a period, but if kept longer than indicated, they may impair the absorption of important nutrients, leading to malnutrition. The same is true when using processed dog food for cats. "Low intake of protein and deficiency of some amino acids will lead to severe deficiency in the cat and diseases such as blindness and heart failure." When in doubt, always seek the advice of an experienced animal nutritionist. After all, when it comes to life, every little care.
Tips for not making a mistake when buying your pet's food:
Read the label carefully to check the list of ingredients used in the manufacture, seeking to understand the sources of carbohydrates, proteins and fats
Feeds that contain in their composition by-products of animal origin, such as organs, viscera, etc., are inferior in quality than those produced on the basis of muscle proteins
The most appropriate food will be determined according to the nutritional needs of the pet, according to such characteristics as breed, activity level, size and life stage.
Look for manufacturer information, and references, to be confident that the product delivers everything it promises
Quality feed attracts taste, prevents excess stool, leads to greater absorption of nutrients and results in more beautiful fur and a healthier animal.
Dogs are omnivores and their food should contain meat, fruits, grains and vegetables. On the other hand, cats are omnivores and their food must be based on proteins, fats, minerals and vitamins.